GDPR Guidance for Tech
TechGDPR is a consultancy that guides companies worldwide towards achieving and maintaining GDPR compliance. Our clients work with advanced technology, including AI, Blockchain, IoT, Cloud Computing and Adtech.  Whether your area of concern is concentrated in DevOps, Marketing, or Project Management, we will evaluate your internal procedures and explain the latest regulatory developments.
We also provide tailored assistance with technical implementation based on your team's unique resources and needs. With us, essential tasks are quickly translated into organized plans of action that keep your compliance procedures clear and cost-effective.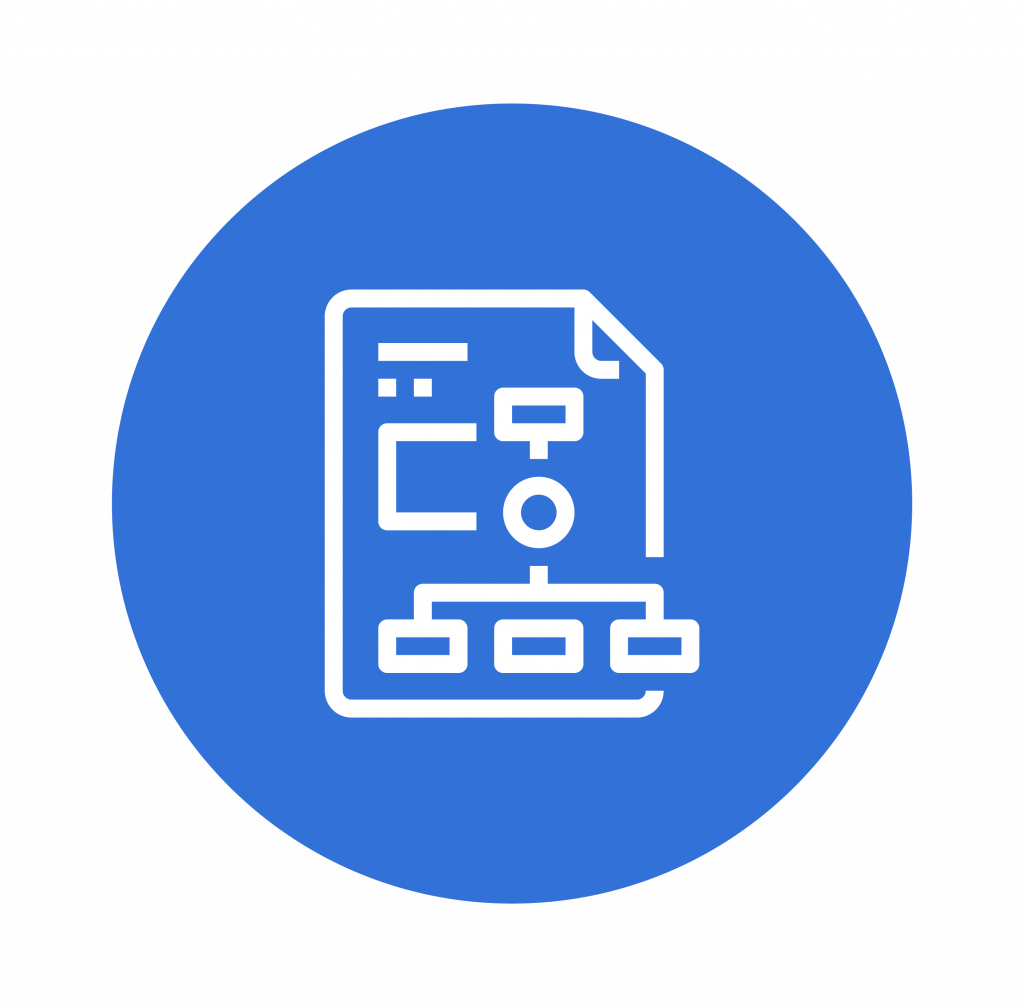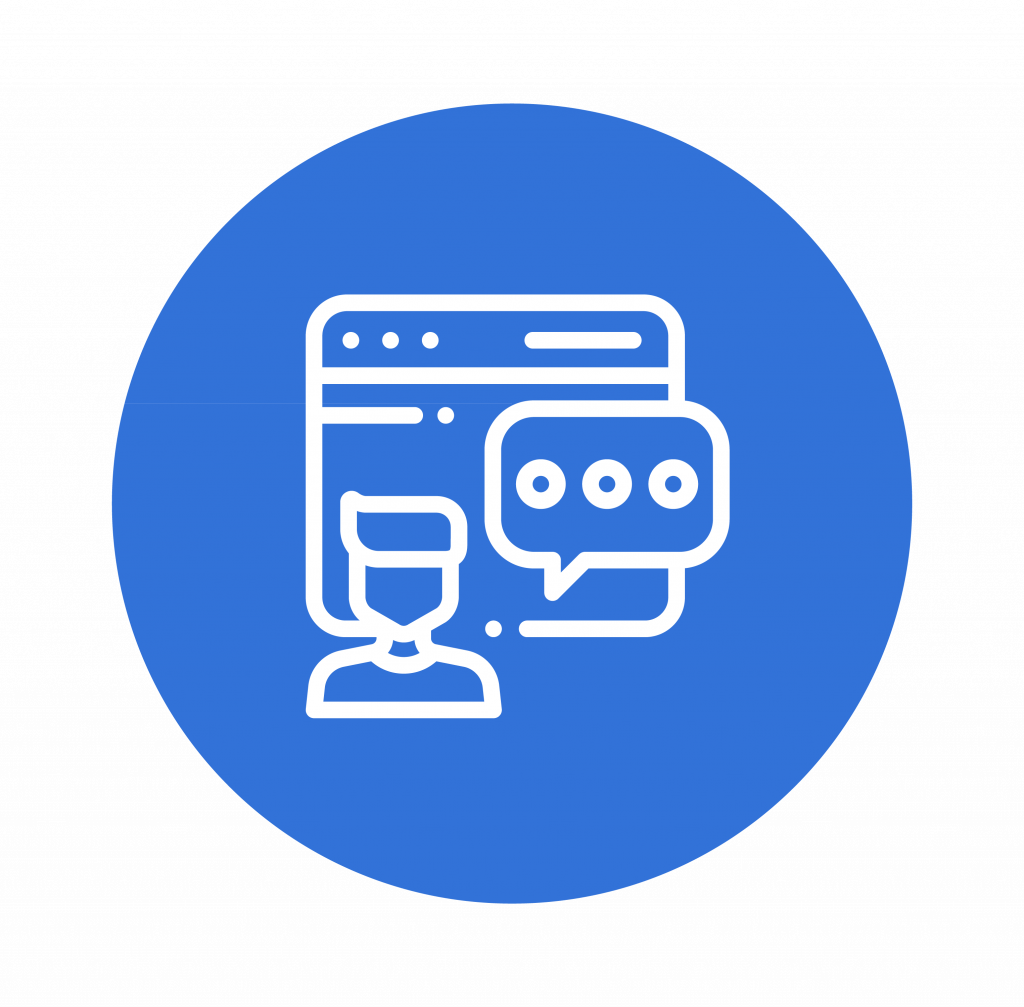 Hands-On Tech Experience
You don't need to explain blockchain to us. Our major strength is our rare mix of both regulatory and technological understanding. We are privacy and information security professionals with in-depth experience helping businesses adapt their tech to new legal mandates. For us, solid GDPR compliance comes from responding strategically to the ongoing evolution of both privacy law and the latest technology.
Complete Compliance Service and Support
We are here to help each step of the way. Our process grants you the ability to request the level of assistance that best fits your company's unique GDPR requirements, which we will help you better understand through our Initial GDPR assessment. We are ready and able to evaluate all relevant procedures, as well as assist you throughout each phase of compliance with help of workshops, assigned DPOs and our four unique compliance packages.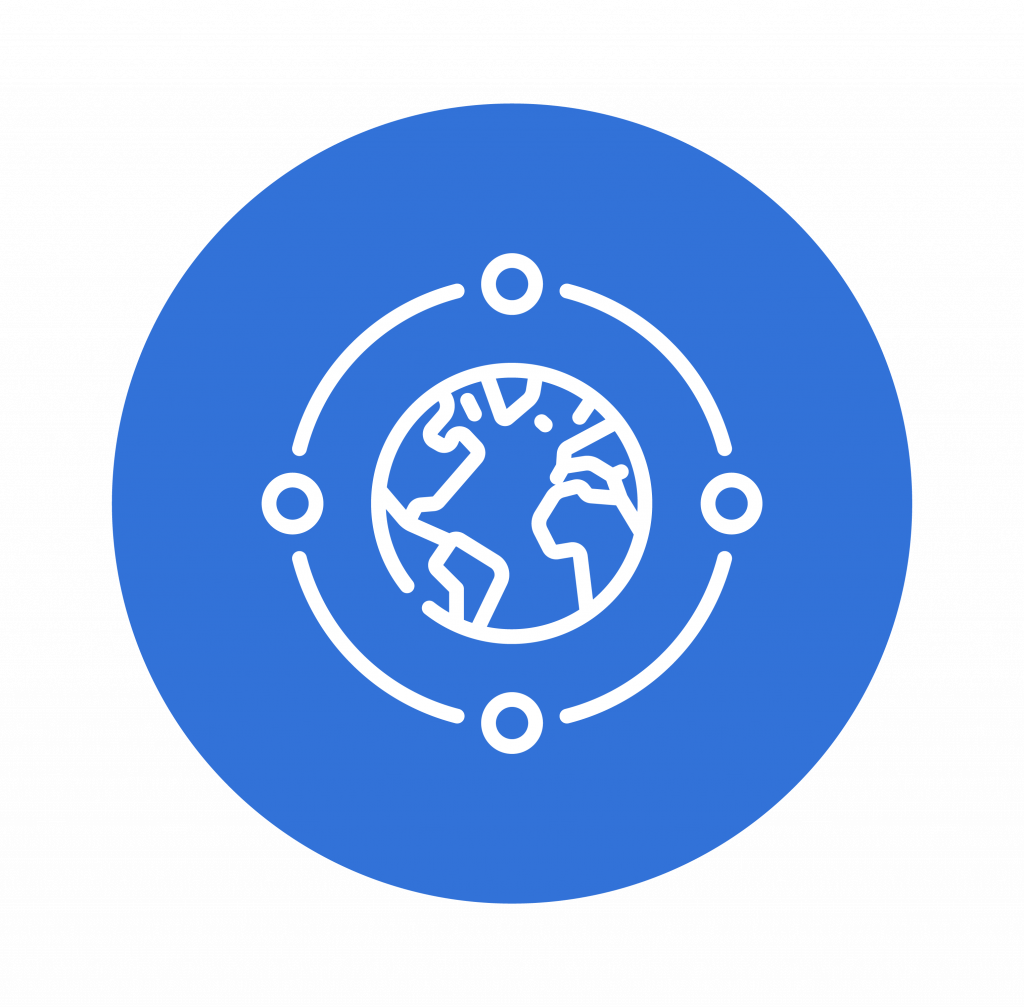 If it's about data protection in technical environments, TechGDPR can help. Build upon our in-depth business and technical know-how about Blockchain, Internet of Things (IoT) and Artificial Intelligence (AI) in order to achieve compliance confidence.