Data governance, privacy, ethics & compliance experts
Strategic and hands-on support
World-wide experience, fluent in 7 languages
Serving tech-centric organizations since 2018
Specialized in GDPR and AI Regulatory compliance
Request a discovery call
Support with GDPR compliance and privacy for digital products and organisations.
We guide companies worldwide towards achieving and managing their GDPR compliance lifecycle. Our clients typically use or develop advanced technology, such as AI, blockchain and cloud infrastructure. We understand their tech and their challenges, and we support them making their vision become reality, in a privacy conscious and GDPR compliant way.
Discover our process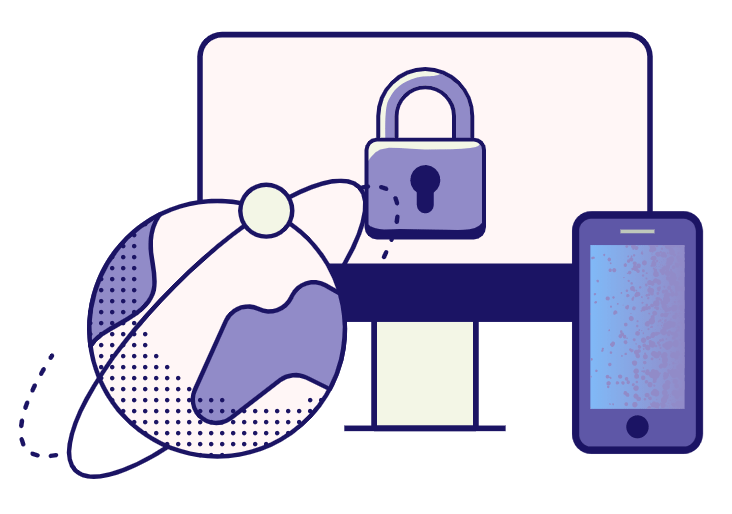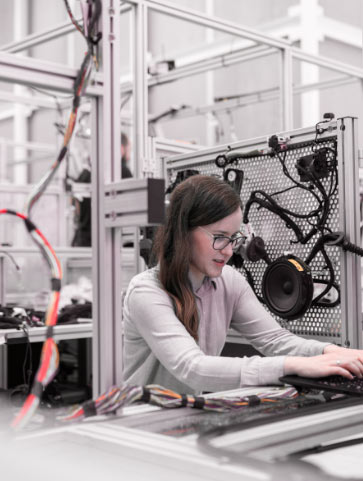 Hands-On Tech Experience
Our strength is the mix of regulatory, normative, business and technological understanding. We are privacy, security, legal, quality and learning professionals, experienced helping businesses find solutions to regulatory requirements.
View our client references and case studies
What our clients are saying
"The GDPR is a far reaching legislation that requires a high degree of alignment from companies such as Lightcurve. TechGDPR not only helped us stay compliant with its regulatory requirements and ensure a high level of data protection, but also made sure we remain a competitive player in the fast-paced blockchain industry."
Frederic Hannesen, Legal Counsel at Lightcurve (developing Lisk)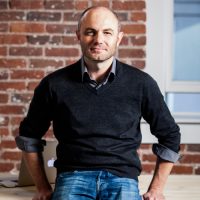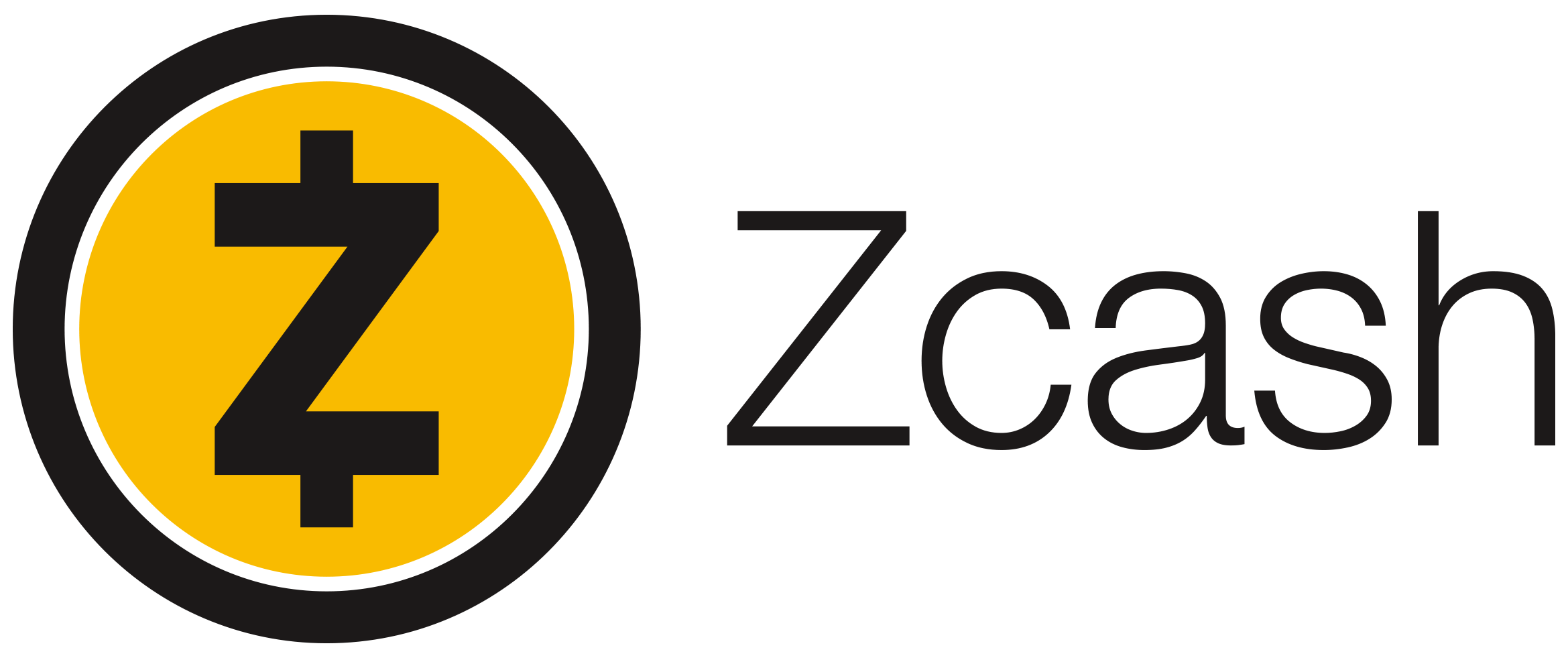 "Privacy is central to Zcash, but seeing through the specific requirements of the GDPR for real life use-cases using Zcash shielded payments required a very specific understanding.
TechGDPR helped us understand the challenges and solutions in a publicly available analysis report (also mentioned on Forbes)."
Josh Swihart, Electric Coin Company (Zcash)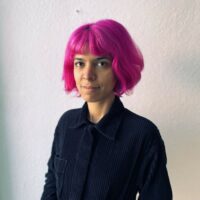 "We appreciated the friendly and professional interaction with TechGDPR and despite the complexity of our work, TechGDPR representatives took the time to understand our processes and provide us solutions and recommendations. I believe that further exercises would help us advance towards more compliance."
Zineb Bhaby, CTO, Immap Inc.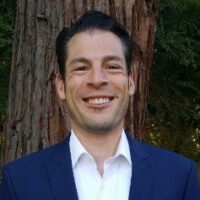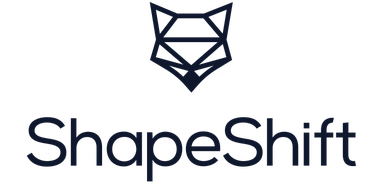 "Even as an experienced attorney, GDPR compliance can be completely overwhelming. TechGDPR's advising services provides a terrific backstop that gives me the confidence that our company's risk is even more mitigated."
Andy E., Director Legal Counsel, ShapeShift AG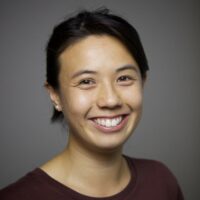 "TechGDPR helped us understand our obligations and evaluate the implications of the GDPR and privacy-by-design in the design of our product. The best thing about working with the TechGDPR team is their focus on making sure you're empowered with a practical list of next steps. Looking forward to putting these action items into practice!"
Katrie Lowe, Co-founder & CEO, Domi Labs
Complete Compliance Service & Support
We support you on your GDPR compliance journey from A tot Z. This includes assessing, implementing and supporting. Our technology, legal and process professionals identify where help is most needed and get the work done for you. If you don't find what you are looking for we'll customize our standardized services and can adapt to your constraints.
Learn about our Data Protection Officer support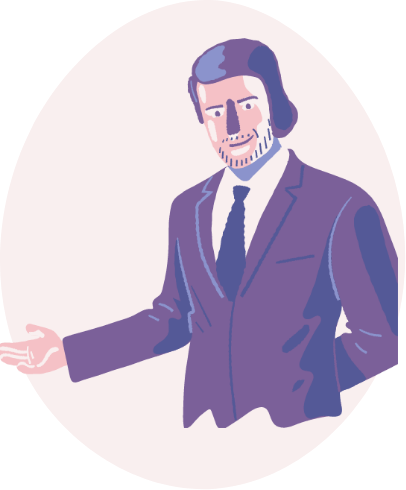 Any questions? We would love to help!
Fill out the form and one of our representatives will get back to you asap.
Alternatively, feel free to call or drop us an email!
Tel: +49 (0)30 5490 8661
Email: contact@techgdpr.com