Client References & Testimonials
A selection of the clients of TechGDPR and what they say about working with us.
Client references
TechGDPR is proud to have worked with a large number of clients in emerging technologies such as blockchain, AI and IoT. This page shows a selection of client references.
For some of our clients we are appointed as Data Protection Officer or EU representative and our affiliation is openly visible, or we have worked on reports or projects where our support has been visible or recognized. Other clients may choose to keep our working relationship confidential. TechGDPR has worked with clients in different technology related fields. Should you require a reference for your evaluation of working with us, please contact us directly so we can properly introduce you for a reference.
Current and past clients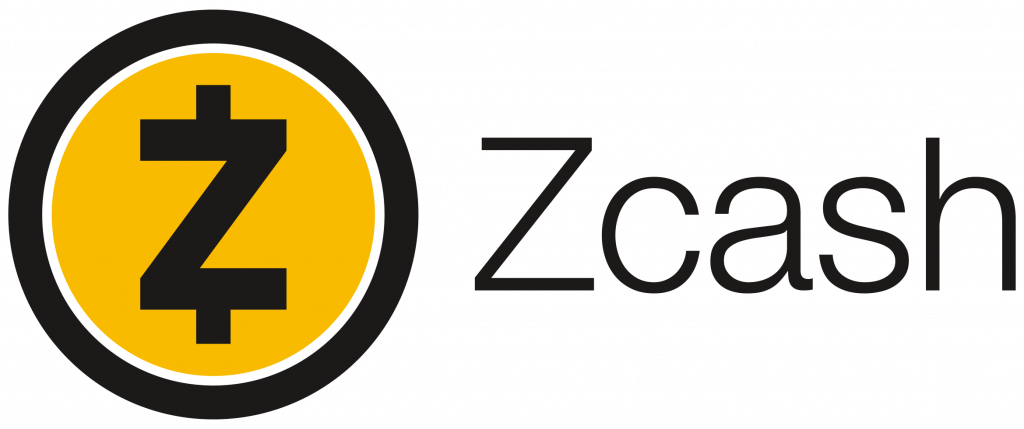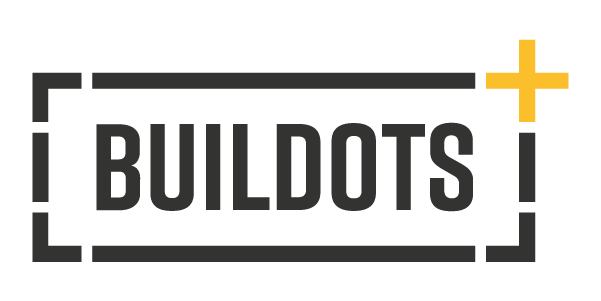 If you want to learn more about how we support clients in specific industries, have a look at our industry pages: