About TechGDPR
Privacy advocates at heart, specialized in the challenges of complying to the GDPR for technology companies.
Since 2017
Started in 2017 and formally founded in early 2018, TechGDPR was born with the mission to support technology companies with their privacy and GDPR compliance challenges. Leading up the the introduction of the GDPR in May 2018, the founders of TechGDPR recognized the challenges of this new regulation for technology companies and startups early on. In particular for deep tech (blockchain, decentralized technology, artificial intelligence and internet of things) the Regulation was clearly not built with these technologies in mind.
Set out with the mission to support tech companies with building more privacy friendly products, navigate GDPR compliance and be a strong business partner, TechGDPR became a trusted compliance partner for technology companies world wide. With more than 5 years of existence it has provided diverse types of support to many organizations, from small technology startups, mid-size social businesses and the innovation and research departments of international corporations and institutions.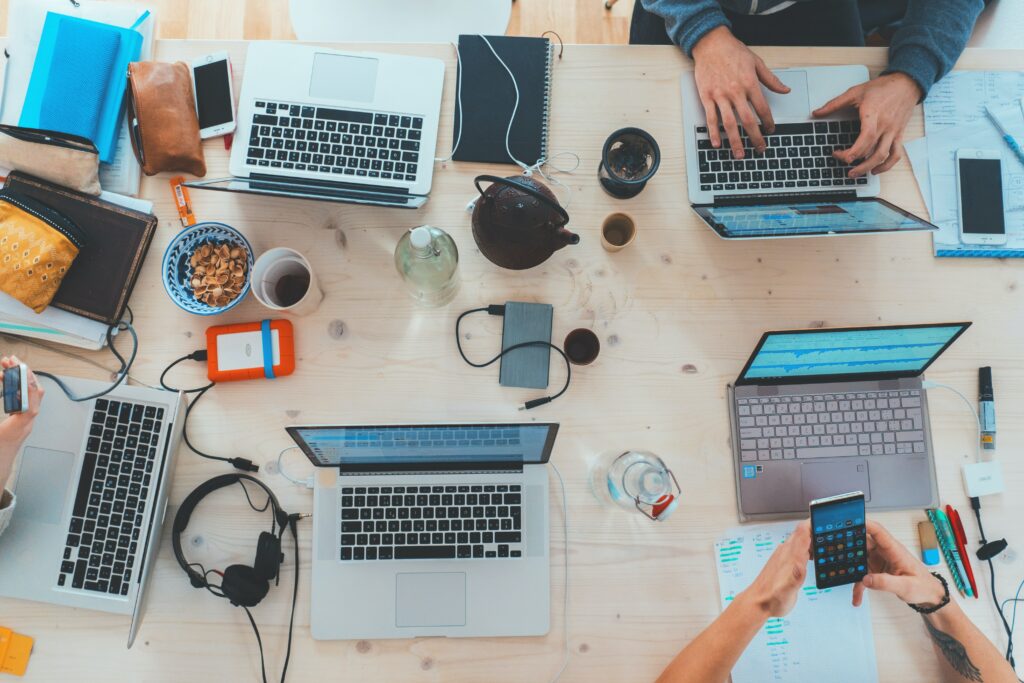 TechGDPR as Experts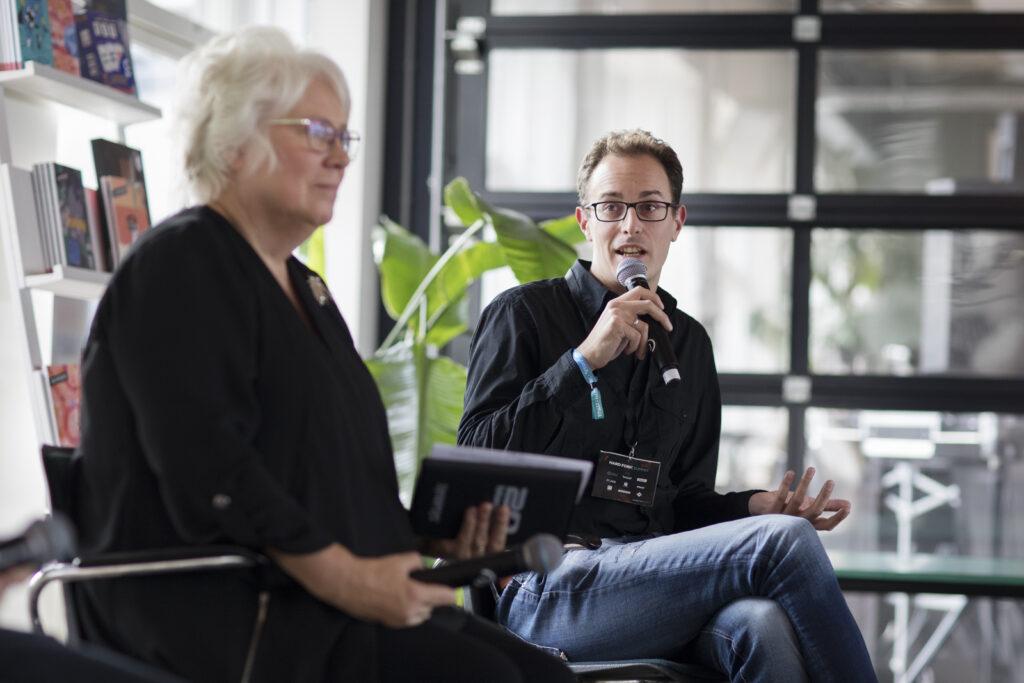 Being privacy advocates at heart and technology specialists by trade with a deep understanding of business, technology, processes, education and the regulatory environment, we are in a unique position to help tech companies explore the changes required in their professional, legal, and tech efforts.
Contributions
TechGDPR has contributed to many efforts to advance the understanding and interpretation of the GDPR in technology situations, for example through its involvement in INATBA as founding member and privacy WG co-chair, and in Bundesblock as member and contributor. Read more about our involvements with organisations here.
Now in 2023 with a core team of 8 staff with fluency in 7 languages and supported by multiple external consultants for specific tasks and deliverables, TechGDPR has clients in all corners of the world and is serving predominantly the English speaking market.
TechGDPR is constantly on the lookout for new talent to join the team. Have a look at our careers page for open opportunities.
Recognitions/Anerkennung
TechGDPR recognizes the norms and standards of the BSI IT-Grundschutz / die Normen und Standards des BSI IT-Grundschutz werden von TechGDPR anerkennt.
Find out how TechGDPR can help you
Contact Us