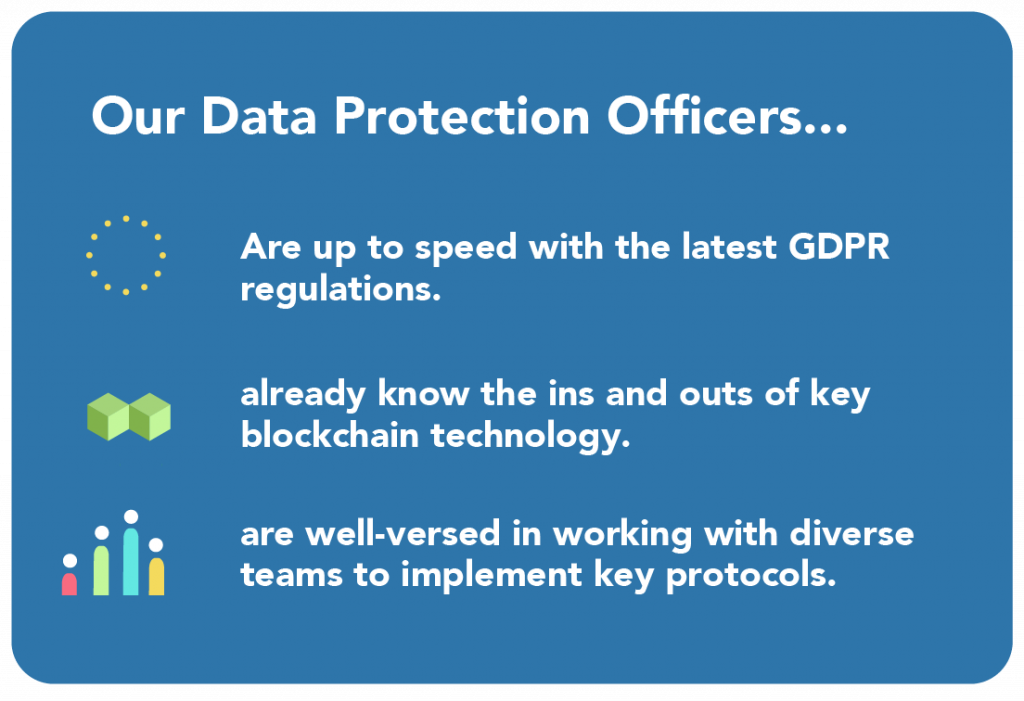 Hire a Blockchain DPO
With half of affected companies unprepared to be fully compliant to the GDPR, there is no better time to discover what a reliable DPO can do for your company, in particular if you are using advanced technology such as blockchain.

TechGDPR is your resource for skilled Data Protection Officers with extensive blockchain and GDPR experience. Our DPOs understand the unique challenges that blockchain companies face when it comes to achieving GDPR compliance, making us the ideal Blockchain DPO. We are also familiar with key protocols that can help your company implement and sustain the right compliance practices.  
Blockchain & GDPR Challenges

One of the biggest concerns within blockchain and DLT is that it is impossible to delete data (the right to be forgotten) – a right for data subjects introduced by the GDPR. Additionally, the GDPR was conceived based on a client-server model, where data is fundamentally collected, stored and controlled centrally under a single entity. Blockchain technology operates in decentralized and peer to peer, identifying the responsible party in the event of a breach or subject request can be a sophisticated challenge.
Blockchain DPO Challenges

Blockchain's unique difficulties when pursuing GDPR compliance can make locating the right DPO for companies very difficult. Skilled  DPOs who are very familiar with the GDPR, may not at all be familiar with blockchain technology. Training them in this field is costly, both in time and resources. We bridge this gap as blockchain DPO with our unique combined experience.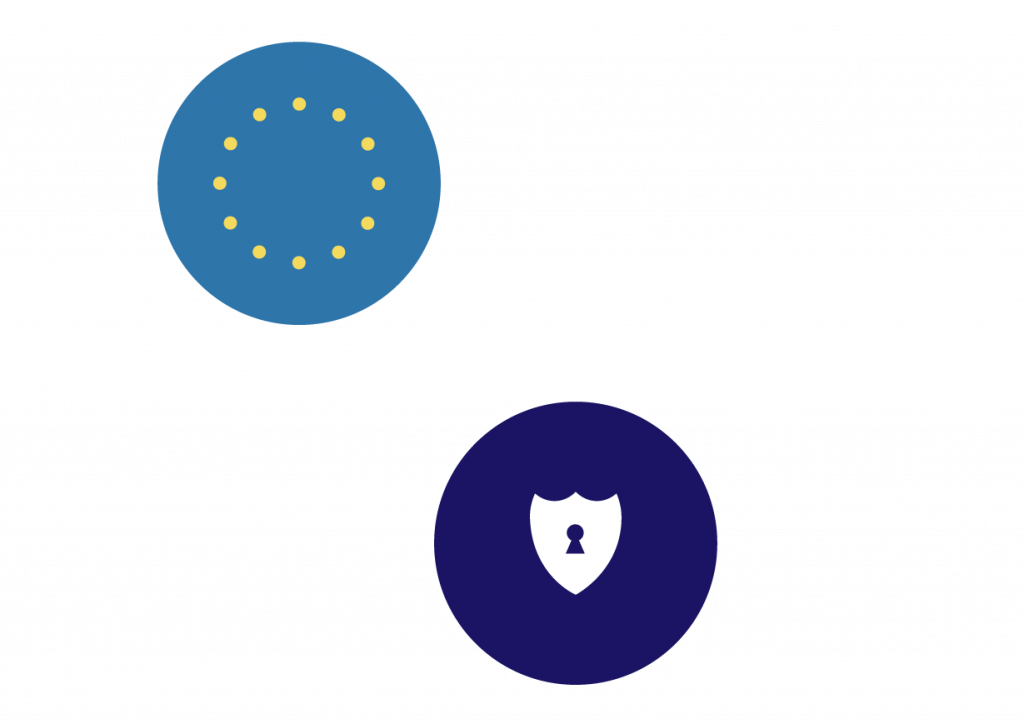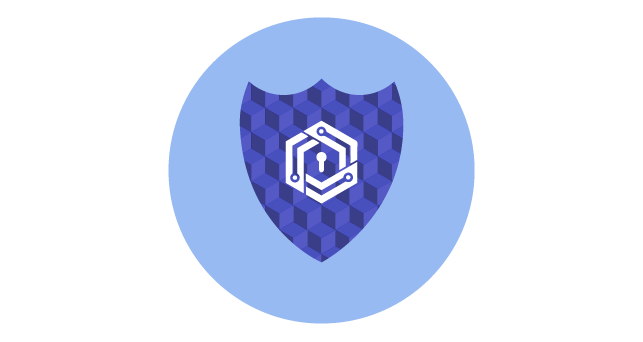 How We Can Help
TechGDPR's consultants have years of professional experience with both blockchain technology, data protection and privacy in general. Our consultants take part in working groups, for example for the German Blockchain Association and have helped author documents focused specifically on Blockchain, Privacy and the GDPR. Whatever your unique compliance needs may be, we can help.
Affordable monthly rate

Our DPO service is based on an affordable monthly rate that includes a few hours for DPO services each month. Contact us to find out more.