If you are writing software for a living, your understanding of privacy and the requirements of the GDPR is key to implementing successful Data Protection by Design and by Default, as is now required by the GDPR.
GDPR-aware developers are paramount to developing the privacy conscious information society of the future.
TechGDPR is currently developing a GDPR course specifically relevant for developers and technical experts. Our expertise in technology, including development, devops and architecture, as well as Web 3.0 technology allows us to highlight what is relevant to you. Our 2-hour course with over 50% video content and practical examples, will be available mid 2020.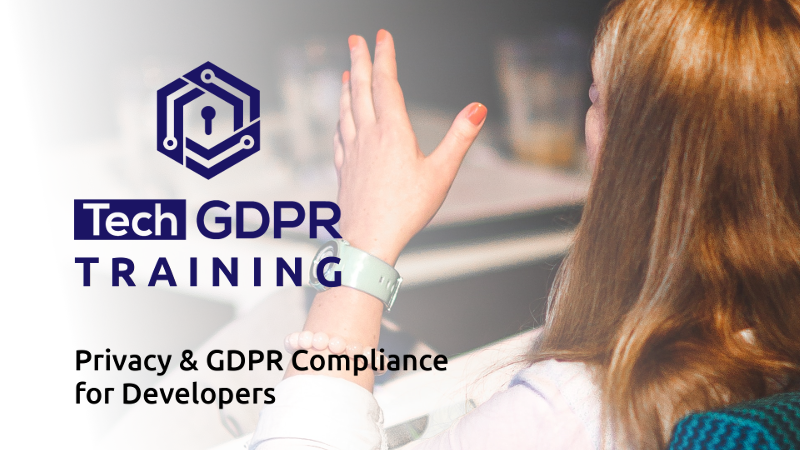 License fees are calculated per year and include content updates.
Course contents (excerpt)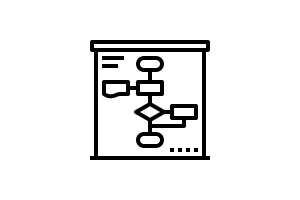 Privacy by Design
Privacy by design (or actually, data protection by design and by default) is a requirement under the GDPR. You need to be able to show that you have considered the privacy implications when constructing your product. TechGDPR helps you do such assessments for simple cases, and having completed a privacy course helps to document efforts toward compliance.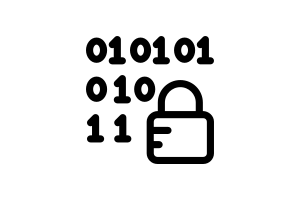 Writing Secure Code
Writing secure code requires you to be precise and consider different scenarios, not only from a security point of view, but also considering how your code and systems impacts the privacy of individuals. We help you gain the insight with practical examples of how software and code can harm privacy.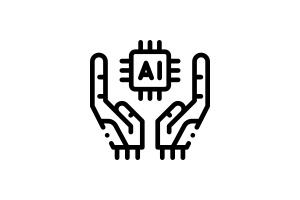 Challenges of Web 3.0
Blockchain, AI, and IoT are real challenges under the GDPR, but can be dealt with if you know how. By understanding the core principles of the GDPR and privacy management, you are better prepared to implement the requirements.
Introduction to the GDPR and privacy requirements of technology projects.
Responsibilities of the different parties (Controllers, Processors, Data Subjects, Authorities).
Using third party tools, API's, tracking, code, scripts and software.
Discovering black boxes.
Introduction to designing software for privacy.
And much more…