Outsourced GDPR experts by TechGDPR
Do you have a large GDPR compliance or privacy project ahead of you? Do you have too much work for your current compliance team? Do you need long term support with privacy or compliance? Can you not find the right GDPR specialist on the job market?
TechGDPR has a pool of GDPR specialists available for 1-5 days a week with short minimal commitments and short term availability to help you in these situations.
GDPR experts can be available on-site in your office, or remotely from the TechGDPR office. These services are particularly suitable if you need more substantial help, beyond a compliance assessment or appointment of a DPO.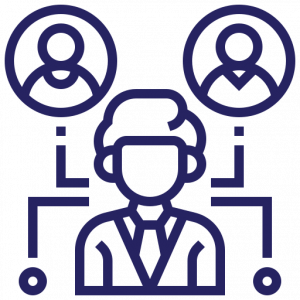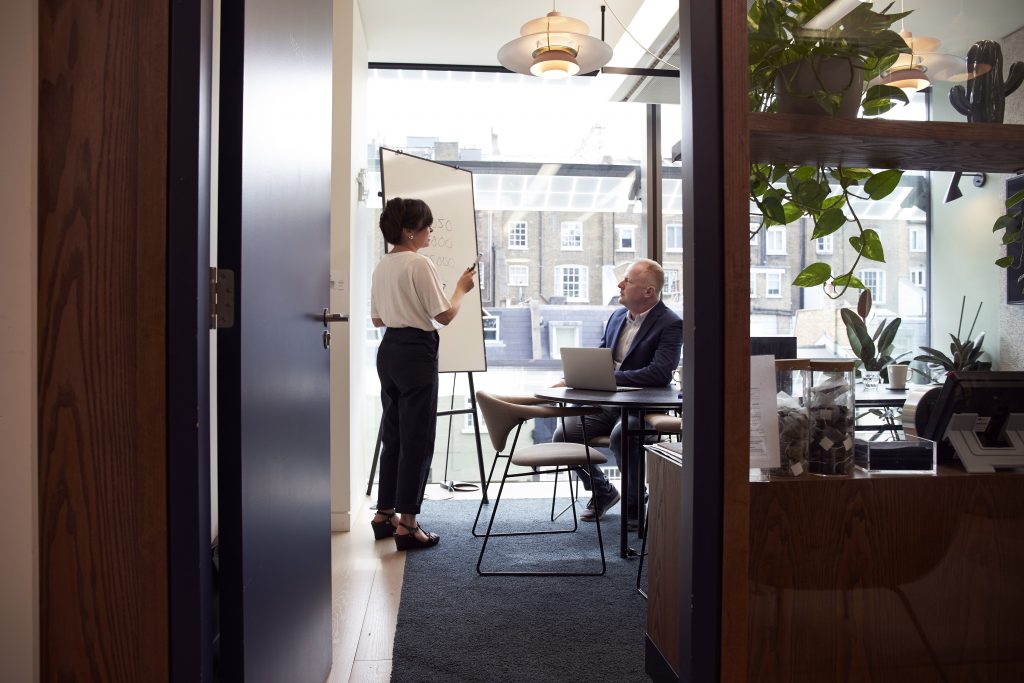 Why use an outsourced GDPR expert or privacy specialist?
Your privacy specialist takes responsibility for all of the  compliance aspects of the new products being launched as well as actively supports and coordinates all cross-functional privacy and data protection projects. For example, an outsourced GDPR specialist can actively be involved in data breach management and resolving privacy incidents. Day to day, a privacy professional can aid in reviewing product GDPR compliance, assist with implementing privacy by design, help you build better privacy products, train large teams and manage substantial privacy and compliance related projects, create data maps, support with general compliance guidance, and create DPIAs.